IT Solutions and Services for Non-Profits Organizations
We affordable options for non-profits organizations. Most of our customers are non-profit organizations in South Florida. We have been growing along side these non-profit organizations. We are very proud to support their endeavors and serve our communities by helping them and their dedicated people excel in their technology needs.
How can we help you with IT Support?
ZipData delivers IT services and solutions for your business and non-profit organizations in Miami and South Florida. We are a full technology service company. From procurement of hardware and security software to developing an interactive site to engage with customers.
IT Consulting and Strategy
Invest in technology for the long term. Our virtual CIO service will help you navigate data and information technology budgets and strategies to help your organization flourish.
We can host your application in a dedicated server, a virtual server, or a shared server. From bare-metal, to virtual infrastructure. Our approach is to for our servers to fit your applications to size. And if you need more umph, a simple change will provide immediate results.
Award wining designer on staff will help your design your brand, logo, website, and digital marketing campaigns. Our health check will let you know how you search engine optimization is working in comparison to your competitors.
Discount up to 20 off
Flat Monthly Budget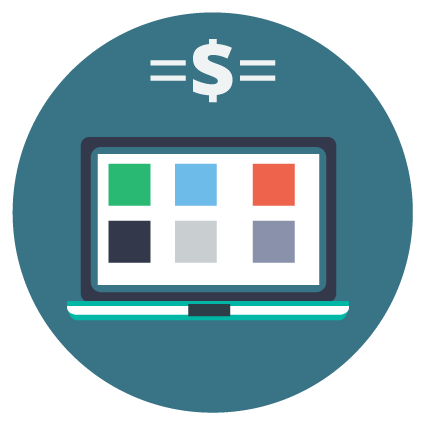 Flat Fee Website Design
Flat Fee Monthly Backups
Priority and Expedite Support
More IT Support Services You Might Need
What Our Clients Are Saying
What one thing can ZipData do to best improve its effectiveness at meeting your total needs?
ZipData knowledge and support is unsurpassed in the industry and they bring great value to our IT operations. The only other thing ZipData could do to improve its effectiveness at meeting my total needs will be to have more Cisco engineers on staff.
ZipData has been instrumental in our technology growth. We are very pleased with their reliability and professionalism. We have zero complaints and look forward to many more years of service.
ZipData is a well-run, professional organization which has supported the ELC of Miami-Dade/Monroe in their endeavors to improve services to our clients. (...) ZipData is the best company I have worked within my professional life.