ZipData — Your IT/TECH Support Provider
Are You Looking for IT Support?
We offer Information Technology services in Miami and South Florida: Strategy, Security, Network, Managed Services, Web Design, Private Cloud Hosting, and Managed Backups. We have local onsite and remote tech support services in Miami and South Florida.
How can we help you with IT Support?
We will deliver custom managed IT services and solutions to your business and non-profit organizations in South Florida, Miami, and vicinities. We are a full technology service company with onsite and remote tech support and we can provide private cloud servers.
We are successful when your business is successful. As true technology partners, we're invested in your success. We deliver every solution like it was our business on the line, because it is.
ELC VPN Network One of our clients has offices from Key West to Broward with a VPN in the form of mesh with all their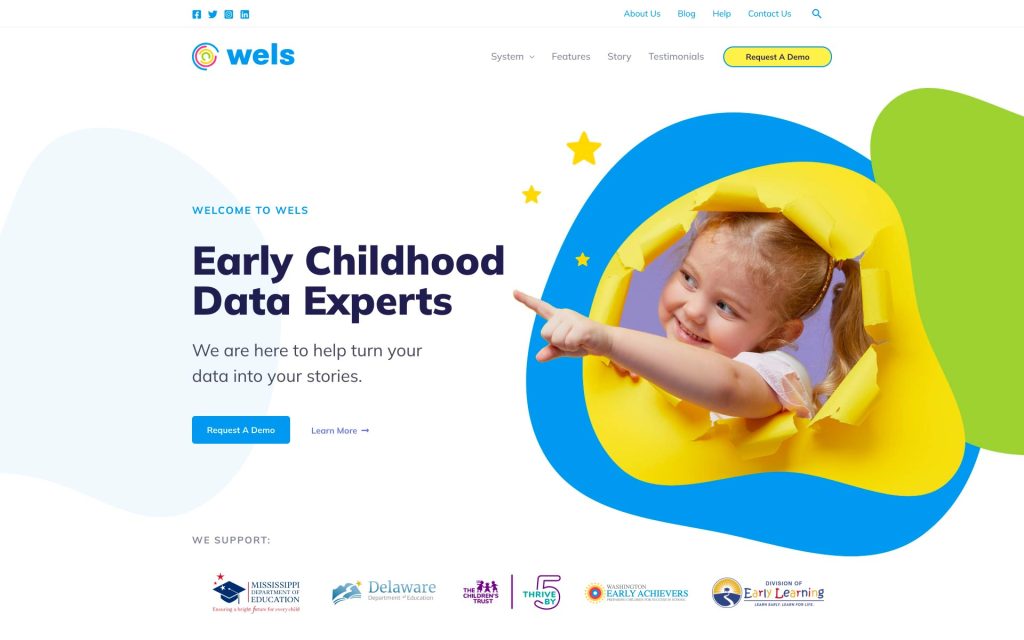 WELS Website WELS provides comprehensive, flexible services for early learning systems. One of our best partners in business since 2004. WELS Systems Foundation wanted a
Bluejeanware Website Bluejeanware Software Inc. develops custom software for non-profits and social enterprises. This site is a portfolio and blog. 33 Pages WordPress CMS Tool
What Our Clients Are Saying
What one thing can ZipData do to best improve its effectiveness at meeting your total needs?
ZipData knowledge and support is unsurpassed in the industry and they bring great value to our IT operations. The only other thing ZipData could do to improve its effectiveness at meeting my total needs will be to have more Cisco engineers on staff.
ZipData has been instrumental in our technology growth. We are very pleased with their reliability and professionalism. We have zero complaints and look forward to many more years of service.
ZipData is a well-run, professional organization which has supported the ELC of Miami-Dade/Monroe in their endeavors to improve services to our clients. (...) ZipData is the best company I have worked within my professional life.
It all started in July 1993, at a family reunion in Toronto, Canada. We decided to work for each other and to build a company of quality and honor. We are a Florida-based technology solutions provider since February 1st, 1994.
Carlos M.
Valdes
President, Sales
Harry
Valdes
Vice President and Support
Gus
Valdes
Sales and Administration