ZipData has relationships with the following partners to provide best-in-class enterprise technology solutions for our customers.
GFI (IT Support and Managed Services Providers)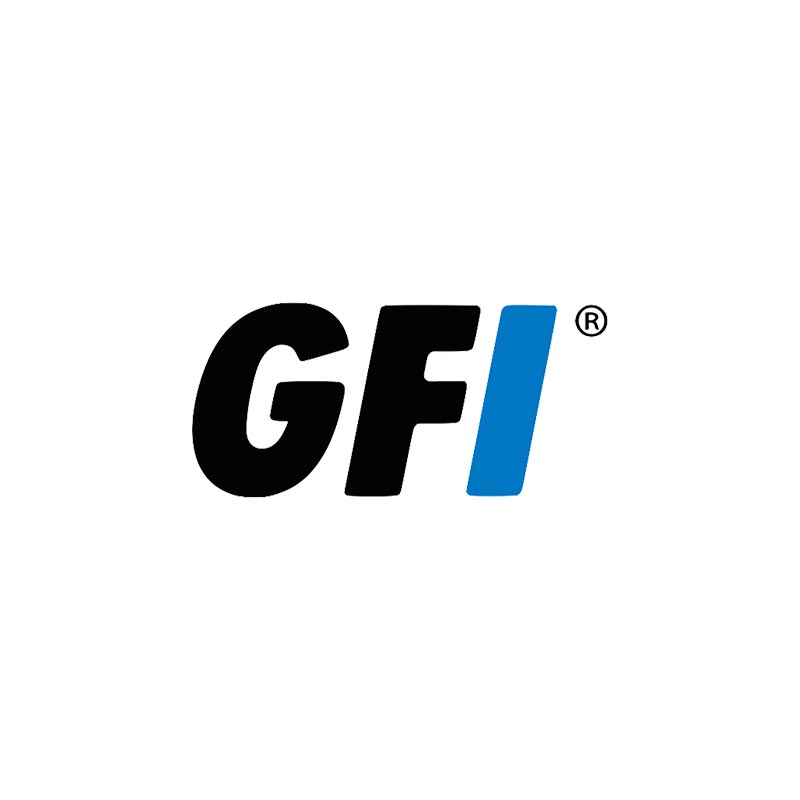 Asterisk PBX (Email Security)
Asterisk is the world's leading open source PBXi, telephony engine, and telephony applications toolkit. Offering flexibility unheard of in the world of proprietary communications, Asterisk empowers developers and integrators to create advanced communication solutions…for free.
Provides a stable, secure, open-sourced Linux Firewall Distribution.