Our support offer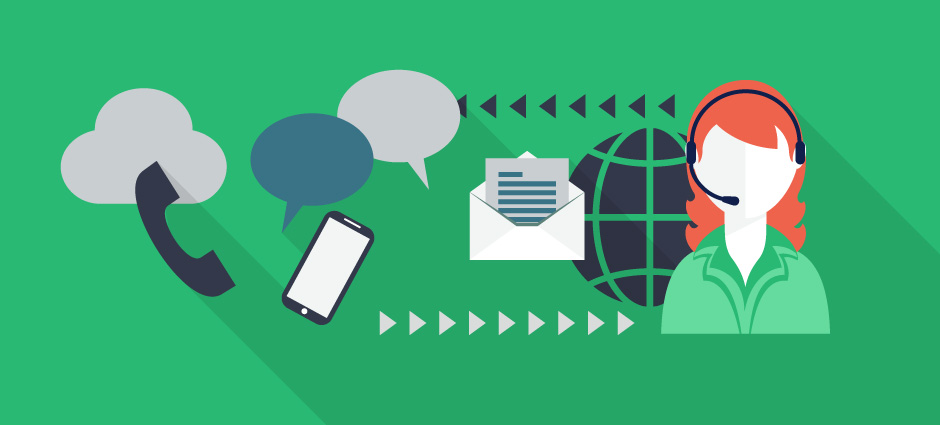 Immediate customer technical support by phone, email, or web
Subject matter expertise in Microsoft, Apple and Linux Technologies
Phone and onsite ongoing support for your network and computers
Helpdesk services
Remote support on servers and workstations
Preventive measures to keep issues from arising
Cost-effective prepaid support packages with rollover hours
Satisfaction is guaranteed
30 days guarantee if a problem resurfaces within 30 days, you do not pay for it again.
Our support packages are designed to deal with the problems that arise with your network. We will quickly diagnose and repair most faults through telephone, remotely or onsite. We get your network up and running in the shortest time possible. Should an onsite visit be required, an engineer will be dispatched at your priority. Most support issues however can be prevented with a little maintenance, catching potential problems before the happen.
Maintenance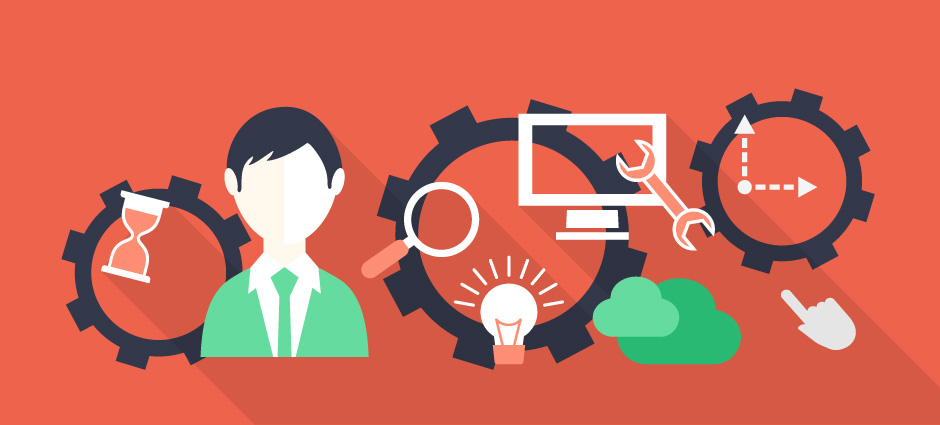 Once your network is up and running you will want to ensure it stays that way, and with a maintenance package you get the following services:
Analysis of your system on a quarterly basis
Critical Microsoft Updates
Anti Virus Updates
Advance Hard Disk Defragmentation
Virtual Memory Management
Temp Files Deletion
Early Warning System ( detect potential problems before they arise )
Back to top