Business IT Solutions in South Florida
Here are the essential IT solutions that ZipData provides to Small Business in Miami and Florida.
ZipData is your trusted IT support partner
Information Technology services in Miami and South Florida. Strategy, Security, Network, Managed Services, Web Design, Private Cloud Hosting ,and Managed Backups. Local onsite and remote tech support services in Miami and South Florida.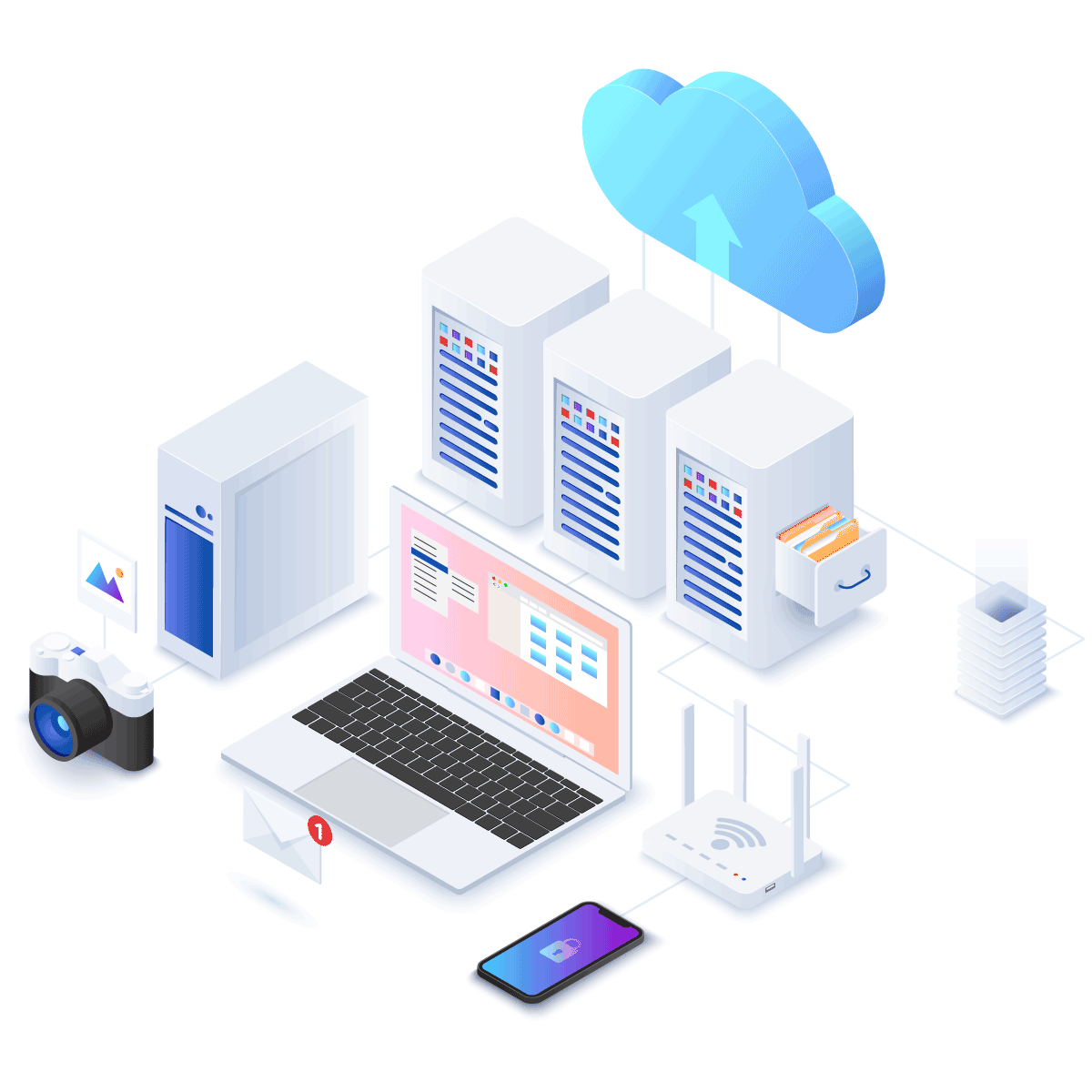 True solutions for your IT challenges​
Our cloud experts at ZipData will help your company in South Florida achieve great flexibility and efficiency while ensuring the safety and security of your cloud initiatives. We will set up and manage a powerful, reliable and fast cloud infrastructure that will increase your efficiency, scalability, and profitability.
Your server and network infrastructure is the backbone of your operations, and any service interruptions result in wasted time and money. ZipData team makes sure your network equipment, systems and applications are properly maintained, secured and optimized for maximum performance and reliability. 
If you own a small business or non-profit organization in South Florida, and require a private environment, ZipData.Net has the solution: Private Hosting. Our Private Hosting solutions deliver scalability, flexibility, and elasticity with the control and customization you can only get from having dedicated resources, all while delivering the cost-effectiveness of cloud computing technology!
Everything you need for simple and secure web-based email hosting wrapped in a fast, lightweight interface. Professionally manage your email, contacts and calendar from today.